Welcome Escapists, to the
12th issue of
Escape Industry News!
That's right, we've officially been live for one whole year!
I do believe es-cake is in order...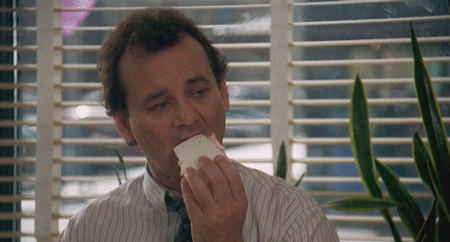 And what a fun 12 month's it's been! We've seen
418 site and room openings
and we've shared over
200 escape room news stories
. But most importantly, we couldn't have done it without you. So a
big thank you
(yes, you!)
so much for sticking with us on this journey and showing your support.
Onwards and upwards. The first stop - July! From video game launches, to a look at Universal Orlando's new IP rooms, there's exciting things in store.
This month also sees the results of SEO ORB's State of the Escape Industry Survey. Readers of Escape Industry News can see an EXCLUSIVE early preview. Make sure you scroll down to check that out 👇
As usual, this month's issue of Escape Industry News is packed with new escape room openings and the top stories trending. But we're a small team and we can't keep up with them all without out wonderful community. So, we've missed anything, please do let us know by replying to this email.
Until August, Puzzle People!
Mairi
Editor of Escape Industry News
P.S. If a friend has forwarded you this email, please consider subscribing!