It's November! 🎉
...Which means we're officially allowed to start talking about Christmas, right?
But wait, I'm getting ahead of myself! Whilst the spirit of the festive season lurks just around the corner, there's something more exciting on everyone's mind this month: Competition.
For escape room owners and enthusiasts alike, November marks two key dates for your diary.
Firstly, this week we'll be finding out all the rooms that were nominated for a TERPECA award as the 2021 voting season begins. But that's not all, enthusiasts wishing to put their team skills to the test have a chance this Saturday as the ER Champ qualifiers kick off around the world.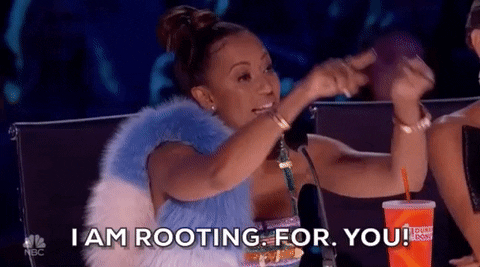 Until December, puzzle people! 👋
Mairi
Editor of Escape Industry News